Daddy B. Nice's replies to your letters – Mailbag May 2019
Mailbag May 2019
Miscellaneous Letters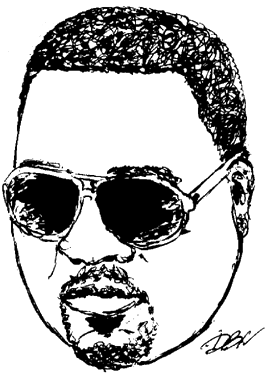 Pictured: J. Red
New Southern Soul and Blues Show
Morning,
I am Shanard Deas a DJ in South Carolina on WMGL/WWWZ. I am the new host of a Southern Soul and Blues show on Saturday mornings from 10am to 1pm. I get a lot of request from the artist on your page. I am reaching out to every Southern Soul promoter and website that I can find to let them know that since the passing of my mentor Frankie "The Big Bopper" Green I am continuing the Southern Soul and Blues tradition and would like all artist to send me anything they have directly. If you cN help in any way I appreciate it.
Sincerely,
Shanard Deas
WMGL Magic 107.3 Charleston SC
magic1073fm.com
---
---
I am looking for an older song
BIG LEG WOMAN
lyrics:
there ain't nothing, nothing in the world I love more than a big legged woman.
some like um thin so they can reel um in,
but I like um fine like a friend of mine.
Natalie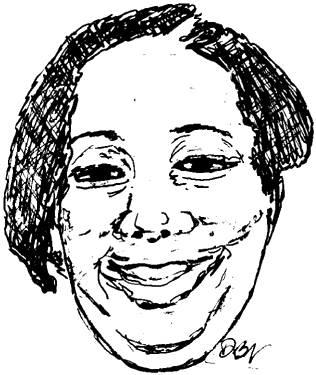 Daddy B. Nice replies:
Natalie,
I searched my southern soul music library for "big-legged woman" song titles. I found tunes by Luster Baker/L.J. Echols, Larry Griffith, Big Cynthia and Bernard McGhee, but none matched the lyrics you quote. Of course, just because "big legs" aren't in the title doesn't mean they're not in the lyrics of other songs without "big leg" in the title. I'll post your question and see if any readers can do better.
Daddy B. Nice
---
---
Good Morning Daddybnice,
I see that the Nekita Waller song "Won't Stop Loving You" – caught your soul like it caught mine when i heard it. Like you said If it's got that down-south feeling, it can come from anywhere.Sometime the guest has to bring something to the table and i'm glad you like it.
DJ Sir Rockinghood
Listen to Nekita Waller singing "Won't Stop Loving You" on YouTube.
See Daddy B. Nice's #4 "Breaking" Southern Soul Single for March 2019.
See DJ Sir Rockinghood Presents: Black History Month Southern Soul Mix 2019.
---
---
Hi,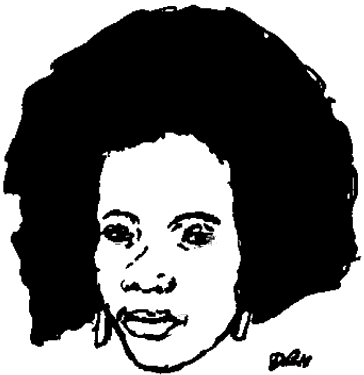 I'm a local dj here in Jackson, MS and I go to your site to see what's new all the time. I was wondering would you know of any promoters who send out new music to djs? It's one particular song I'm looking for and it's by Falisha Janaye Put That Thang On You. I've had a request for this song lately but can't find it anywhere. Can you help me.
Thanks for you help.
DJ Smooth
Daddy B. Nice replies:
Your e-mail came in as I was working on some "Miscellaneous Letters" that have been waiting most of a month for response. I'll post your question at the end of those. I don't know the tune you're talking about.
By the way, are you the same DJ Smooth that used to do night-time or weekend shifts at WMPR in the early 2000's? If so, I remember your "smooth" voice well.
Daddy B. Nice
---
---
RE: CD Reviews: What Are Your Biases?
Hey Daddy,
Thanks again for all you do. Do you have any bias or biases when you're reviewing CD's?
P.S. I'm a big fan. "What About El Willie" made me smile for a week.
Oh, and if you publish this, don't use my name.
Anonymous
Daddy B. Nice replies:
My one over-riding bias is music over lyrics. By music I mean the beat and tempo, the groove, the melody, the vocal, vocal and instrumental background, the production. By lyrics I mean the words, the message. If I like the music, I couldn't care less what the lyrics are. If it's a great piece of music, it can be a nursery rhyme. I realize this is different from many music fans, who relate to the lyrics. I'm also cognizant of the fact that lyrics can transform a great musical "chassis" into a full-fledged "racing car," i.e. a "hit". Some recording artists even believe they have to come up with a unique concept–think lyrics–before they come up with the music.
Daddy B. Nice
---
---
Feedback, comments, information or questions for Daddy B. Nice?
Write to: daddybnice@southernsoulrnb.com