January 3, 2021
Top 25 Southern Soul Songs of 2020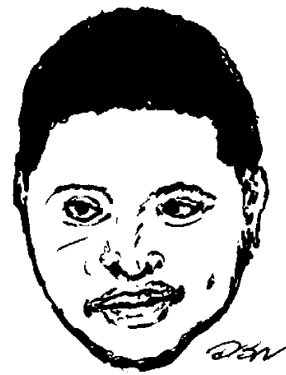 1. "Cheatin' With The DeeJay"——Mr. David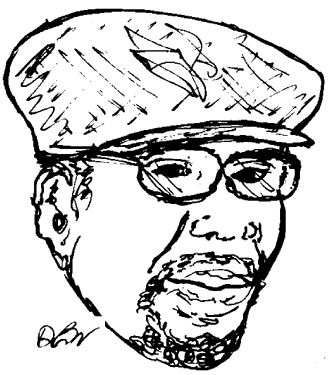 2. "Staying In Love Ain't Easy"——Wendell B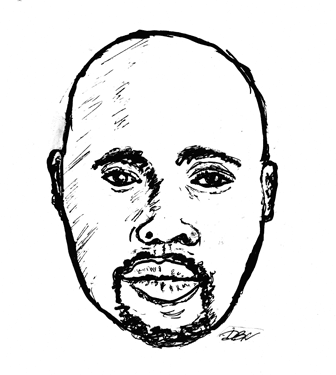 3. "Funky Forty"——Arthur Young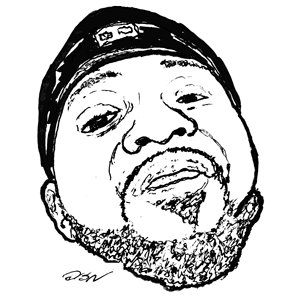 4. "Won't Disapprove"—–Tucka, Marcus Fisher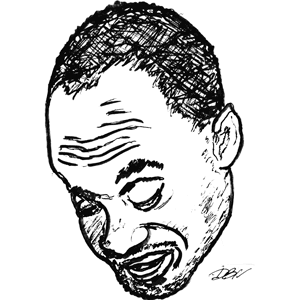 5. "Pour Me A Drank"—–Narvel Echols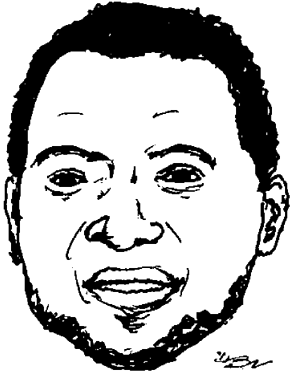 6. "Mind Playing Tricks On Me"——Jeter Jones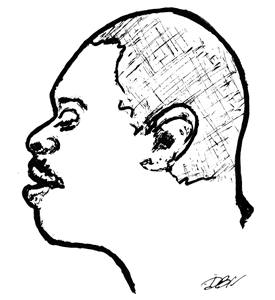 7. "I Don't Understand"——Sir Charles Jones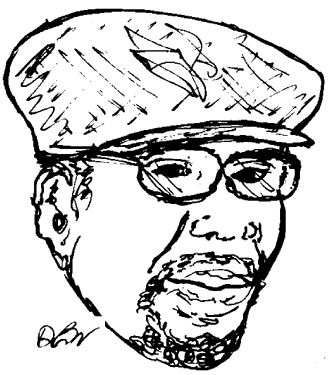 8. "Get'cha Head Right"——Wendell B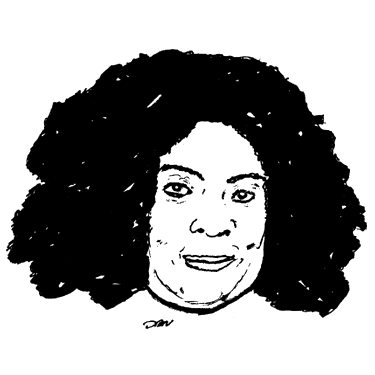 9. "Nukie Pie"—–Carolyn Staten, Jennifer Watts, Unkle Phunk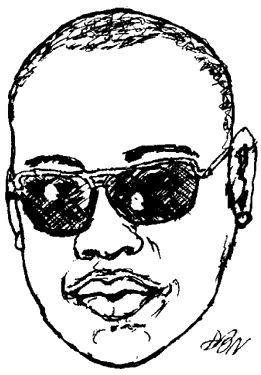 10. "Love Train (Black Locomotive)"—–Avail Hollywood
11. "Is It Ova?"—–Hisyde, Avail Hollywood, Beat Flippa
12. "Nose Wide Open"——Benito (Teddy Bear), Lady Q, Beat Flippa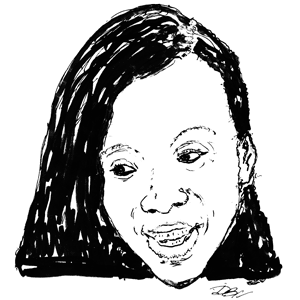 13. "I Put It On Him"——Dee Dee Simon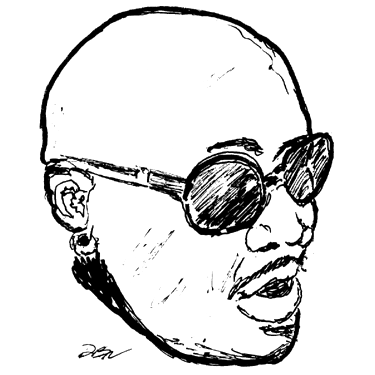 14. "Nose Wide Open"——-Magic One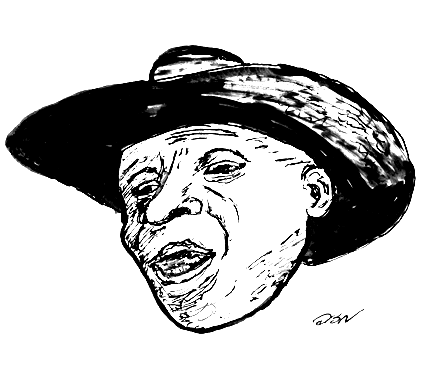 15. "Rock With You"——R.T. Taylor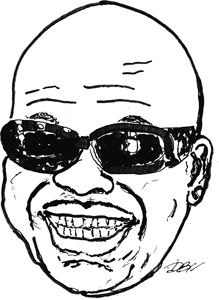 16. "That's Life"——T.K. Soul
17. "Last Few Dollars"——David J, Tony Tatum
18. "Goin' Out"——Lokey Kountry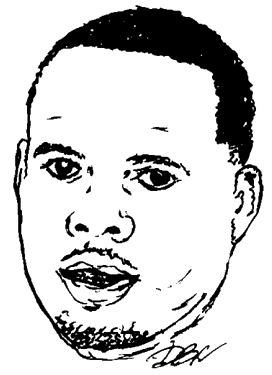 19. "Can Somebody Take Me?"—–Tyree Neal, Omar Cunningham
20. "I'll Be Down In A Minute"——J'Cenae, Wendell B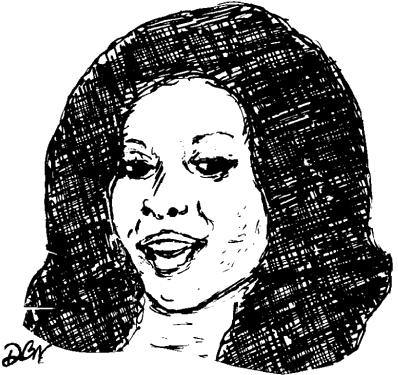 21. "One Freak To Another"——Sheba Potts-Wright
22. "I Got That Good Good"——Kinnie Ken, Sojo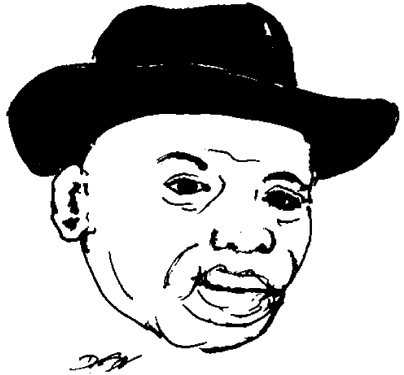 23. "Memphis Blues Brothers"—–John Cummings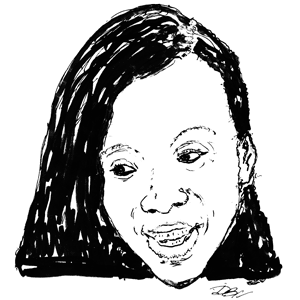 24. "Da Fire"—–Dee Dee Simon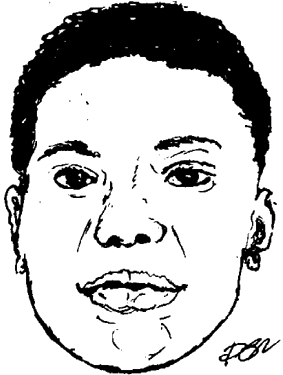 25. "Touch Me"——J-Wonn
—Daddy B Nice
---
---
January 1, 2021
JANUARY TOP TEN "SPILLOVER": Top 40 Southern Soul Singles
An expanded list of the songs vying for "Top Ten Singles" in January 2021.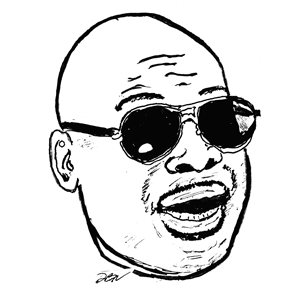 1. "Excuse Me"—Pokey Bear 
2. "Southern Soul Woman"—Cadillac Man 
3. "When You Work It"—P2K feat. T.K. Soul 
4. "A Little Freaky"—Big Yayo 
5. "Southern Soul Man"—Mr. Nelson feat. Sonya B 
6. "Bout To Go Stepping"—T.K. Soul 
7. "Work That"—Tha Party King 
8. "That Bomb Love"—J. Red The Nephew 
9. "Torn Between The Two"—Lady Q 
10. "Different From The Rest"—King Fred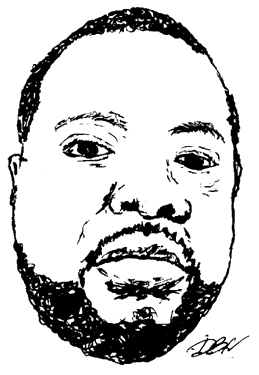 11. "Cake"—Big Yayo 
12. "Outside Woman"—Shell-B 
13. "Back That Country Thang On Me"—Ice Buck feat. Nellie "Tiger" Travis 
14. "Stir It Like Coffee"—Mz. Connie feat. Nelson Curry 
15. "It's Gone Cost You (DJ Idol NOLA Remix)"—Miss Portia 
16. "You Can't Have My Man"—The Lady Songbird Jinda 
17. "Southern Soul New Year"—Nelson Curry 
18. "90 Weight"—Mr. Fredlo 
19. "My Rocking Chair"—Tip The Singer 
20. "My Weakness"—Baby Drew, Sir Charles Jones, Nina Stacks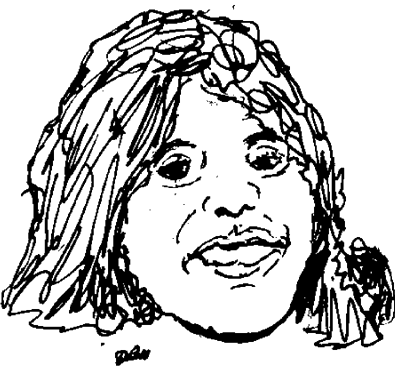 21. "Two Can Play That Game"—Stephanie McDee 
22. "Turn Back The Hands Of Time/Turning Point Medley"—Isaac Lindsay 
23. "Step On"—Big Fred 
24. "I Don't Care"—Ka'Vettie Smoke 
25. "Real Deal (DJ Jazzy Pete Remix)"—Captain Jack Watson 
26. "If They Only Knew"—Rosalyn Candy 
27. "Shouldn't Have To Tell You"—Miss Portia 
28. "Rockin' With You"—J-Fitz 
29. "Full Time Love"—Zelda 
30. "Facebook Beef"—Lady Trucker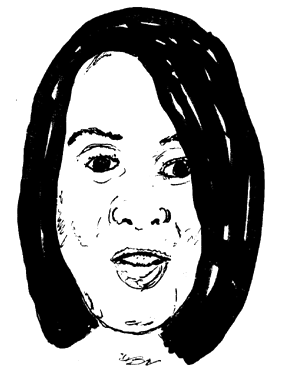 31. "Tha Mz Connie Cha"—Mz. Connie 
32. "If You Wanna Party"—Stan Butler 
33. "Send Me That Cash App"—The Jay Morris Group 
34. "It Don't Take All Night"—O.C. Soul 
35. "Joystick"—Ann Devae 
36. "Love On Loan"—Stephanie Pickett 
38. "Love For Sale"—Lou Battle 
39. "Mood Swings"—Gwen Yvette 
40. "Dance"—Lady Soul 
Daddy B. Nice's Corner 2020 - news and opinion on Southern Soul RnB music and artists January 3, 2021 Top 25 Southern Soul Songs of 2020 1. "Cheatin' With The DeeJay"------Mr. David ...
read more