Daddy B. Nice's CD Reviews April 2019
April 14, 2019
TUCKA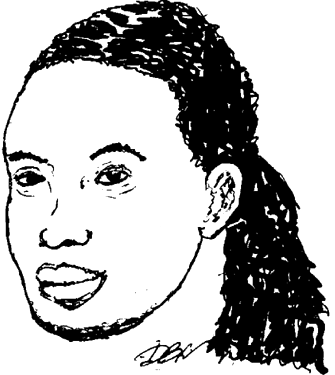 TUCKA: Working With The Feeling (Hit Nation)
Five Stars ***** Can't Miss. Pure Southern Soul Heaven.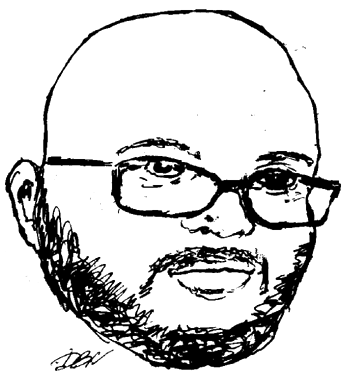 The Southern Soul singer Hollywood Hayes, best known for his tune "A.P.B. Out On Her," recorded a song last year called "Vitamin D,"in which he censured his significant other as follows:
"The word on the streets,
You've been with Pokey the Bear.
You realize, ain't no pokin' in there.
And the word on the streets,
You've been chasing pretty-boy Tucka,
And you realize, he ain't lickin' that."
So I've been wondering… Did Tucka cutting off his spectacular dreads and donning Von Miller-like specs and a porkpie hat–his newest image–have anything to do with that pretty-boy shout-out from Hollywood Hayes?
Whether it's the product of a heartthrob or a nerd (yeah, haha, nobody's buying that), Tucka's new album Working With The Feeling is, as your Daddy B. Nice has previously reported, a "bagful of hits". I've been rolling out one or two singles a month since the CD appeared in late November of 2018–a little late, unfortunately, for serious consideration in last year's awards–and still find in reviewing the album that I haven't promoted all of its pleasures.
---
---
Feedback, comments, information or questions for Daddy B. Nice?
Write to: daddybnice@southernsoulrnb.com