Daddy B. Nice's replies to your letters – Mailbag September 2021
September 10, 2021
Re: Southern Soul Newsletter September 2021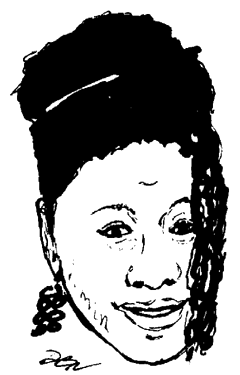 Hello there and good evening to ya. This is Charles Boomer AKA 2BUCKCHUCK…..And I really do love the write up that you prepared for Karen Wolfe's new Song "I'll leave the light on!" Most importantly, a lot of people don't know that her Commercial sound as you described it, comes from My production, 2BuckChuck, and written by that National acclaimed writer and producer, Dee Dee Simon. We do appreciate your words of encouragement and truth. That song has intended to do exactly what it has done. Karen Wolfe delivered extremely well, And we do agree that yes…. it is the best evidence yet, that she's bound to succeed. Keep up the great work, And we have so much more in store for you.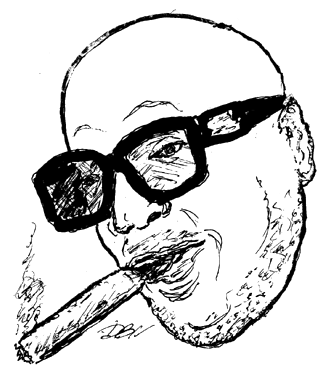 2Buck, Dee Dee Simon. 
Daddy B. Nice replies: 
Thank you, 2 Buck! Thank you, Dee Dee! 
See Daddy B. Nice's Top 10 Singles September 2021. 
2 Buck Chuck replies: 
Indeed yes SIRRRRRRRR… 
---
---
Feedback, comments, information or questions for Daddy B. Nice?
Write to: daddybnice@southernsoulrnb.com