Daddy B. Nice's replies to your letters – Mailbag August 2020
September 12, 2020
RE: MP3'S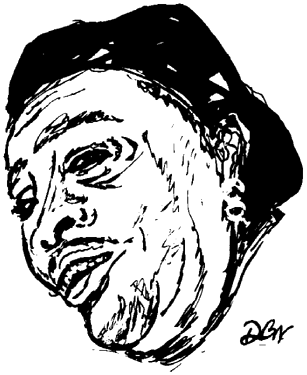 Good Evening, I am a Philly DJ and I have been recently introduced to Southern Soul. I DID NOT know it was as popular as it is. I am interested in downloading the music but am unable to find it in MP3 format. I saw on your website that it is available but unable to locate it. Can you assist? Of course I am willing to pay if need be. It would even be convenient if a Record Pool was set up strictly for your type of music and we could simply pay there.
Thank you in advance…
Your Friendly Neighborhood DJ SPYDR
Daddy B. Nice replies:
Any southern soul tune you want to buy is just a Google or two away. But if you're talking about within the website, go to Daddy B. Nice's CD Store (Now With MP3's). Some of the music precedes mp3's, is out of print or out-dated, but most current music (with the option of buying mp3's) abides. Also search out the over 200 artist guideson the site, each with song information and links to CD's/mp3's. The artist guides also contain "New Album Alerts" with links to mp3's. And there are "buy mp3" options within all the CD reviews I write.
I don't know of any southern soul record pools (not to say there aren't any), but if you're looking for the latest trending singles, you could do worse than follow Daddy B. Nice's Top 10 Singles Charts and Best Of Year pages and then take your likes to your favorite mp3-seller.
Hey! Shout-out to Philly!
---
---
September 2, 2020
Thank You Notes:
Re: Re: Southern Soul – August 2020 #2 Single
Wooooow..omg…thank you so so much… that means EVERYTHING coming from you.
Summer Wolfe
___________
Re: "News & Notes" Obit on Charles Evers
Thank you for the kind words about Mr. Evers and keep up the great work!
Rodney Baltimore
___________
Re: Southern Soul – August 2020 #5 Single
Great afternoon Daddy B. Nice!
O…M…G… Thank you for such profound words regarding "He Working Me." You did that…and the (Over), I'll always remember your input. Note taken. Simply, can't thank you enough for your commitment to southern soul music. It is because of you and other legendary pioneers like you, that we can continue evolving to greatness!! Peace and blessings to you and yours.
All the best,
CoCo Wade
____________
Re: New CD Reviews Profile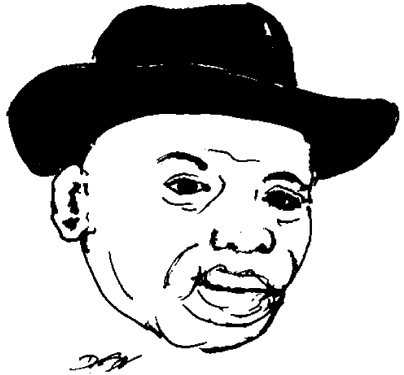 Mega thanks to you my friend for the accolades on my most recent project "Memphis Blues Brothers". It's just my attempt to showcase and shower a little love on some of my local music contemporaries. I've always admired and respected your love and intense knowledge of the blues and soul genre of music. Looking forward to writing more and may God bless you my brother.
John Cummings
____________
Re: Note from England
Hello from England! Just a line to say thank you for your web site. I often listen to the tracks you suggest and have liked many of them. Your site is much appreciated!
Paul
___________
---
---
Feedback, comments, information or questions for Daddy B. Nice?
Write to: daddybnice@southernsoulrnb.com