Daddy B. Nice's replies to your letters – Mailbag November 2020
November 26, 2020
CANCELLED
RE: Big Yayo at Turning Point Lounge in Gulfport
Hello. I'm writing in regards to the concert being held at Turning Point in Gulfport MS on Dec. 4. Is that concert still on? If so, is Big Yayo the only artist performing? Are there V.I.P tickets available?
Thanks
Elexis
Daddy B Nice replies:
Thanks for asking, Elexis. I just checked with Big Yayo and that concert has been postponed due to Covid. No formal date has been set.
---
---
November 14, 2020
RE: Tickets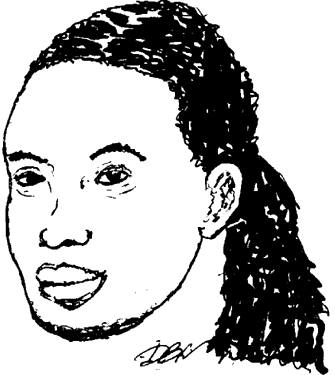 How can I get advance tickets to the holiday bash in Dothan, Alabama, and the Big fall Blues Festival in Verbena, Al.
Kurt
Daddy B. Nice replies: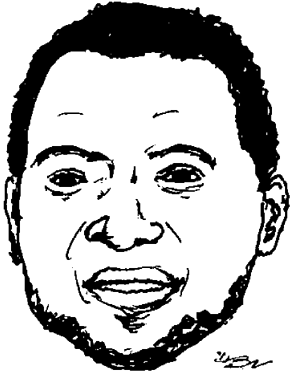 The Eventbrite website is now up for the November 21st, Verbena, Alabama concert with Tucka, et.al. at: Get Tickets.
On the November 27 concert with Jeter Jones, et.al., tickets are on sale at local outlets, including It's Fashion in Dothan, KD's Fashion in Troy and Brothers Fashion in Marianna.
---
---
November, 2020
RE: Ms. Jody's A Man Like That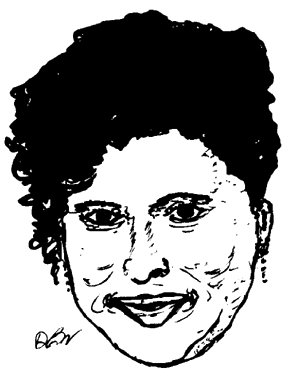 Hey Daddy,
Have you heard Ms. Jody's new single "A Man Like That"? It's really good and I'd love to see you give it some recognition.
Letitia
Daddy B. Nice replies:
Spoken like a fan, Letitia. I picked "A Man Like That" as the best single from Ms. Jody's new album Get It Get It a year ago when it first came out. (It also made #12 on the Top 25 Singles of 2019.) Ms. Jody must have finally gotten together with John Ward and Larry Chambers from Ecko Records and said, "That darned Daddy B. Nice knows what he's talking about". They released it as a single and it's getting lots of airplay and has become very popular.
Listen to Ms. Jody singing "A Man Like That" on YouTube.
---
---
Feedback, comments, information or questions for Daddy B. Nice?
Write to: daddybnice@southernsoulrnb.com