Daddy B. Nice's replies to your letters – Mailbag March 2020
March 13, 2020:
Re: Jeter Jones Concert Venue Change In Dallas March 29th and Concert-Going During COVID 19 Outbreak In General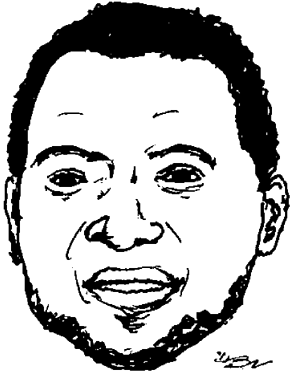 Good morning~~~
I went to Club Odyssey in Dallas to buy tickets for Jeter Jones on March 29 and they said that he's not going to be there. Has there been a change in the venue or the date?? Please advise and thanks.
Kendra
Daddy B. Nice replies:
I'm checking with Jeter on that. Will get back to you.
Daddy B. Nice follows up:
Hi Kendra,
Jeter says that venue has changed to the White Diamonds club. Here are the particulars:
Sunday, March 29, 2020. White Diamonds Bar & Grill, 3906 W. Camp Wisdom Road, Dallas, Texas. Cookie B-Day Bash. Jeter Jones & The Perfect Blend Band and more. Doors open 6 pm. 469-765-7214.
Daddy B. Nice adds:
Although this is a separate and more general issue, Daddy B. Nice recommends that, due to the COVID 19 outbreak, potential concert-goers reach out via published websites, ticket-sellers and phone numbers in the Concert Calendar to insure the events they wish to attend are still scheduled to take place.
Kendra replies:
Thank you so much!
---
---
March 7, 2020:
LOOKING FOR A SONG LETTER: Earl Duke's "Salt In My Sugar Bowl"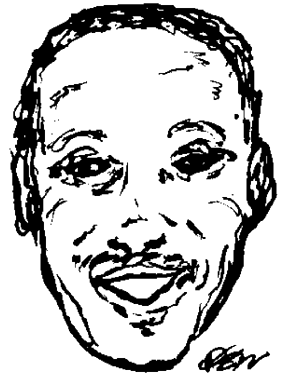 Hi,
I wanted to know if you could get me a copy of Earl Dukes song salt in my sugar bowl?
Adrian
Daddy B. Nice replies: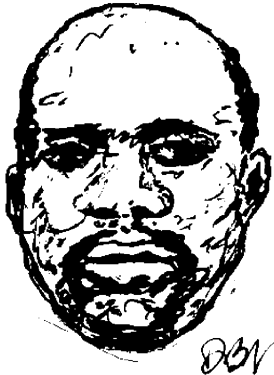 Great song, Adrian. Brings back great memories. Chicago southern soul composer/producer Floyd Hamberlin (Nellie "Tiger" Travis' "Mr. Sexy Man," "If I Back It Up," etc.) wrote this song and "Mississippi Boy" (by Will T.) for a compilation he and Charles Wilsonwere going to publish. "Mississippi Boy" and "Salt In My Sugar Bowl" were added to the sampler as bonus tracks. (All the other songs were performed by Wilson.) Against Hamberlin's wishes, Charles Wilson went ahead and released the collection on his own, and "Salt In My Sugar Bowl" was never released again under Earl Duke's name or anyone else's. You can still find "Salt In My Sugar Bowl" on the CD at Amazon (along with the original "Mississippi Boy") at this link:
Buy Charles Wilson's IF IT AIN'T BROKE DON'T FIX IT CD at Amazon.
---
---
Feedback, comments, information or questions for Daddy B. Nice?
Write to: daddybnice@southernsoulrnb.com