Daddy B. Nice's replies to your letters – Mailbag December 2020
December 11, 2020
More Thank You's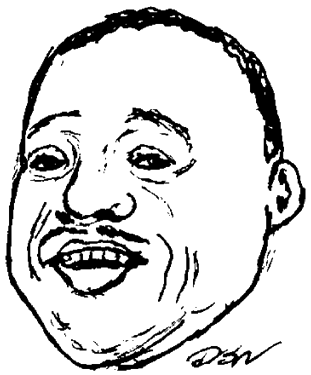 Hello
this is Blues Singer J.T. Watkins just reaching out to you to say THANK YOU FOR THE ADD on your charts and the many years of support. here my number feel free the call me anytime. ———-
thanks once again for your support!
DAVID WATKINS
AKA DJ BLACK
WMPR 90.1 FM JACKSON,MS
See Daddy B. Nice's Artist Guide to J.T. Watkins
*****************
Hello Daddy B Nice, how are you.
First of all let me say thanks to you for all that you do. You've been keeping artists and fans informed now for quite a while.
One of my cousins ran across you on the world web and was very excited to see some reviews that you had done on me. Some very nice work, I might add.
I know that you love accurate info so I wanted you to know that my Correct Birthday is October 3, 1961. Its not in March like one review said.
Anyway , thanks again for all that you do and if you ever need me, let me know. I have another cd dropping real soon.
Thanks
Vickie Baker
Daddy B. Nice replies:
Hello Vickie I just wanted to let you know I'm honored that you write me and I wish you the best….It's been a lot of years with this southern soul, hasn't it….I will flag this letter and get to those corrections at some point…Keep in touch!
(A month and a half later) Finally got that b-day changed, Vickie!
See Daddy B. Nice's Artist Guide to Vickie Baker.
---
---
December 8, 2020
Correction: RE: "Nose Wide Open"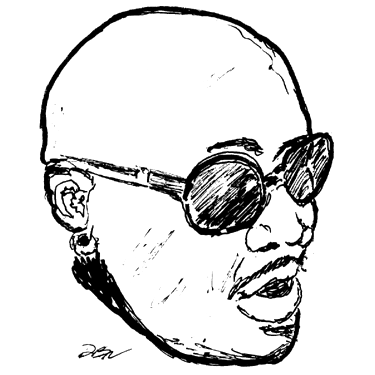 Slack produced magic one song "nose wide open".
Jeter Jones
Daddy B Nice replies: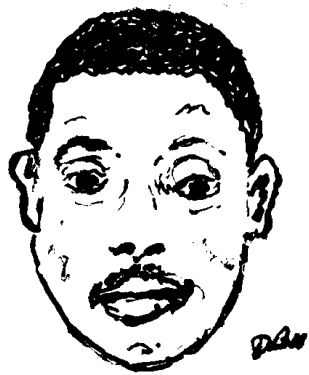 Oh thank you, sorry I screwed up. I thought that was on the Beat Flippa album. Extend my apologies to Slack and I'll try to make up for it in the future.
Daddy B Nice notes:
Actually, it IS on the Beat Flippa P.O.T.Y. album, but it is produced by Slack. In his monthly newsletter, Daddy B Nice had written:
Time to retire "sidepiece" and welcome "nose wide open" as the new "go-to" meme of southern soul. The term refers to someone, most usually a male, who is completely smitten by a female. Magic One scored with his soulful version of "Nose Wide Open" in September (#3). Now it's Benito (the youngster who did "Guademala") and Lady Q's turn, and it's not only the young bull's (Benito's) nostrils flaring; Lady Q's nose is quivering too. Beat Flippa on the tracks—both from P.O.T.Y.
---
---
December 5, 2020
Thank You Letters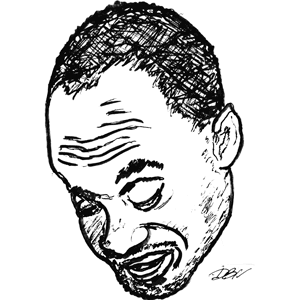 Saying thanks on behalf team Narvel Echols. We really thank you for recognizing that he is bringing good music to the table. By giving him three top 10 rankings, "Country Folk Party" "Ripping and Running" and including #1 for October "Pour Me A Drank" all from the new album "Return Of The Country Boy" is quite an accomplishment and greatly appreciated. More to come.
**********
Daddy B. Nice,
I really appreciate the charting and the review. Thanks for your support.
Uncle Wayne
**************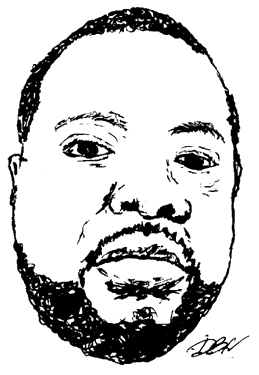 ….And thanks for the LOVE AND SUPPORT on GET IT
Big Yayo
*************
Hello Daddy B. Nice,
….I wish you were on social media, I share your top tens and Daddy B. Nice's Southern Corner on your website to Facebook and Twitter. I want Southern Soul & Southern Based music to be up and out on social media…
Thank You,
Cassie J. Fox – CazFox Media -Roy Roberts Rock House Records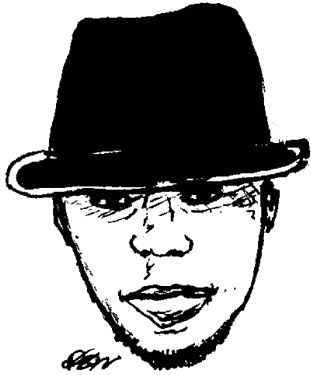 ***************
That Piece you wrote on Calvin Richardson and the confusion about Falling Out the words are "you starving me" (starven)…
***************
It's Official,Southern Soul is going mainstream!!! Hard Work pays off!!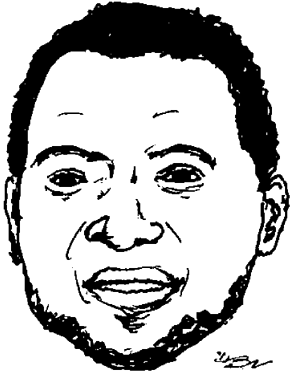 Slacktraxx/JBE/Music Matters/Universal Music Group!! Congratulations Jeter Jones, and the JBE family!
There is still so much ground to cover, but one day we will get a seat at the grammies and be recognized on billboard charts all over the country and world. The Southern Soul movement is here. Thanks for all that you do for Southern Soul.
Jeter Jones
***************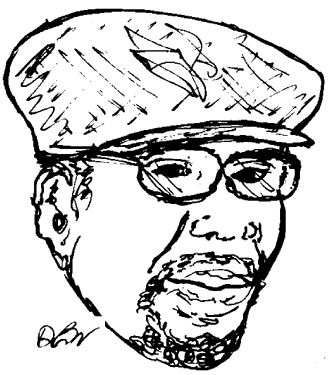 Wendell B is one of my favorite artists!
Thanks for featuring him and his music.
Bob Davis
Soul Patrol
---
---
Feedback, comments, information or questions for Daddy B. Nice?
Write to: daddybnice@southernsoulrnb.com