Daddy B. Nice's replies to your letters – Mailbag December 2019
December 12, 2019:
Thank You Letter: Awesome Website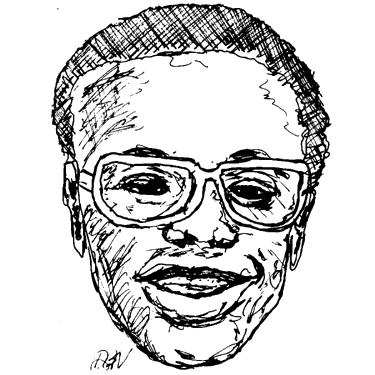 Pictured: Bobby Womack
Hello Daddy B. Nice,
I just wanted to take the time to thank you for a well developed, articulated, informative and definitely detailed website. Being a "true mobile DJ" your website helps keep me informed as well as up to date with everything Southern Soul/Blues. Your integrity and passion for your craft shows throughout your website. May you have continued success with all of your endeavors!!!
DJ Marvelous Marc
Daddy B. Nice replies:
Thank you, Marc. Really appreciate it!
---
---
December 5, 2019:
Looking For A Song Letter: Artist Inquiry
Daddy B Nice,
Hi. How are you? I follow your playlists online to keep up with new music. I heard a song on the radio and it has the beat and some lyrics of Betty Wright's Tonight Is The Night but another female is singing. I was wondering if you know who's the artist. I asked a local DJ (we're in south Alabama) and he didn't know who sings the song but he's heard it.
Tamella
Daddy B. Nice replies:
Oh, Tamella, you've really put a bug in my night-shirt. I think I've heard that song you're talking about too, but it was awhile back and I can't remember it now. I'll post your question in the Mailbag and see if anyone else can help. Also, I always like to remind people that Betty "stole" that melody/instrumental track from Italian rock and roller Felix Cavaliere of The Young Rascals. "Groovin'"… A true classic.
Tamella replies:
Hi. My friend found it. It's Angel Faye Russell,….My Baby Boo Remix. I didn't know Betty "stole" the melody. I'll be sure to check out Felix Cavaliere's song. Thanks for the info.
Daddy B. Nice replies:
Good for you!

---
---
Feedback, comments, information or questions for Daddy B. Nice?
Write to: daddybnice@southernsoulrnb.com