Daddy B. Nice's replies to your letters
April 12, 2021
No Calvin and No Avail!!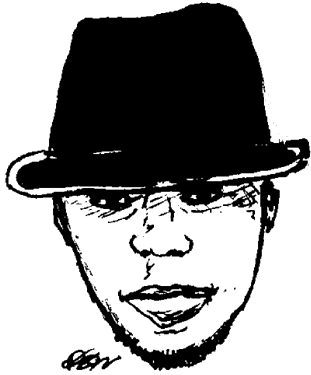 I saw a post on Facebook about the new generation, to my surprise you missing two of the top contenders in southern soul, I've been following southern soul since the JT and Tyrone Davis days….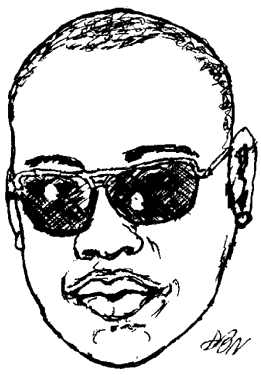 Calvin and Availas well as Tucka n Pokey are the reason us women still come to southern soul shows the guys pack out venues and have multiple songs that have millions of views on YouTube … however I do agree with your list to some extent … but these two should have definitely been in the top 5 these guys are real soul singers and still selling music… u should probably follow these two more 
Ninna 
Daddy B. Nice replies: 
Hey, I really appreciate your insights, and I'll probably reply a little more in a few days. But I wanted you to know that I just posted an article about why I don't have Calvin there. Check it out and tell me what you think. I'm really curious about your reaction. 
P.S. Avail's coming… 
Ninna replies: 
Hello sir, thanks for your write back! I totally get it now after reading the article . Yes yes I agree 100 percent … I've all ways said Calvin and Avail where more polished for Rnb than most southern soul singers not to take away from any other southern soul artist because I love them all. Jwonn is also a very polished singer and artist that could easily cross over. 
But I love the article on Calvin you hit the nail on the head, and I can see the same with Avail 
Also look out for female artist West Love I'm loving what she has to offer to southern soul 
Thanks for the write back again sir. 
---
---
April 1, 2021
Thank You Letter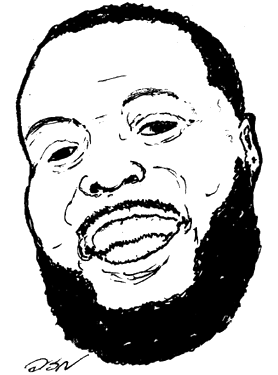 Greetings Daddy B Nice,
I would just like to take the time to thank you for listening and acknowledging my music. I know Hip Hop is not the most popular when it comes to blending it with Southern Soul. But I hope the fans can see, that since 2014, I have put real time and effort into bridging the gap between Hip Hop and Southern Soul. Although I'm a rapper, I'm still in that same juke joint, hole in the wall or backyard as any other artist. I've seen more and more rappers come into this field, and I would like to think I had something to do with that. To see a Hip Hop fused Southern Soul song, my latest single, (Take Your Time), reach number one on your charts shows growth. It gives me the hope that if done right, and done with genuine passion, that people will be receptive of the music.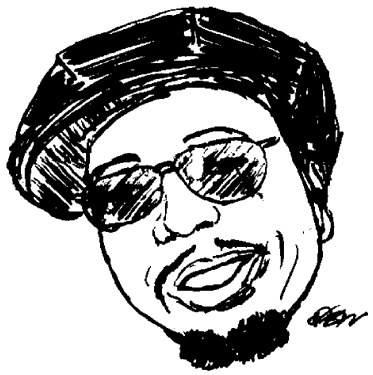 Lastly I would like to say artists like Black Zack, Big Money and Grandmaster Slice are trailblazers as it pertains to this "Hip Hop Soul," and if they are reading this, I just want to say thank you as well. Again thank you for all that you do….. Niiiiiccccceeeee
Joe Nice
Daddy B. Nice notes:
Joe Nice scored the #1 Southern Soul Single with "Take Your Time" (feat. Sean Dolby) in March 2021.
Listen to Joe Nice and Sean Dolby singing "Take Your Time" on YouTube.
************
April 1, 2021:
Looking For A Song Letter
Need Help In Finding This Song
I don't know all the lyrics, but I do have some in bits and pieces and not in the correct order:
I don't go to the movies
I don't turn on the TV
If loving you honey is all on my mind tonight
If loving you baby us all on my mind tonight
I know you don't believe me
Wait don't rush me
Loving you thats all my mind
I not goana let you go
Your mother got the kind and she said they can stay
That's all I got.
Thanks,
Marsha
Daddy B. Nice replies:
I'm stumped, Marsha. I'll post your letter and see if we get any response.
---
---
Feedback, comments, information or questions for Daddy B. Nice?
Write to: daddybnice@southernsoulrnb.com