Daddy B. Nice's replies to your letters
July 3, 2020
Quick Hits: Artists & Readers Respond To Daddy B Nice's New Phone-Friendly Website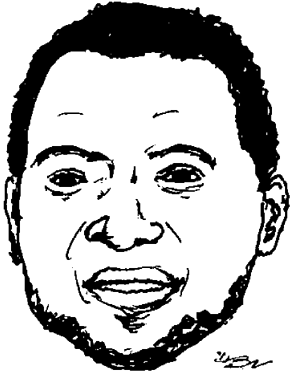 Thanks for giving us your honest opinions, I have built my name and brand off your critical assessments of me. My goal been to prove that I belong here and to make my mark on this music.
******
The new site look great. Not a cool, but handsome layout.
1) I find it easy to navigate.
2) Is there, or will you have an archive for CD reviews older than 2019? That would be fine.
Tommy Lofgren
******
Thanks
CLJ
******
You are one of the best parts of Southern Soul and I want you to know you are forever appreciated.
With kind regards,
Rosalyn Candy
******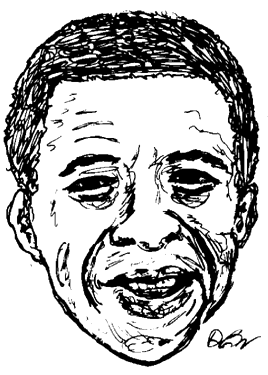 Long time! Glad to see you are still motivated and doing well. Thank you for all you do, it is important and appreciated. Well being a writer, who is for now indefinitely inactive, by choice, I would probably like to see a page for recognizing or remembering just Southern Soul songwriters just in case I never write again. David Brinston came by on New Year's Eve, he has a new album, it's HOT! Good hearing from you, Daddy!! Blessing!
ThatStokesGirl
******
Thank you
Mr. Amazing
******
Just wanted you to know if you ever need anything just Holllaaaa!!!!!!!
Love the new site. Love the new changes!!!!
DJ Sir Rockinghood
******
Thanks for your contributions to Southern Soul Music.
DJ Mr. Melvin
******
Congratulations love..I just love it. It is so well organized and convenient. Thank you for helping us stay in the loop. Pray that your year will be like no other…b blessed
Annie Washington
******
Wow! I can't believe I'm not in the top 5…
Darnell (Da Bachelor)
******
Interesting reading and good news for all the artists. Thanks for sharing
Cheryl Russell
******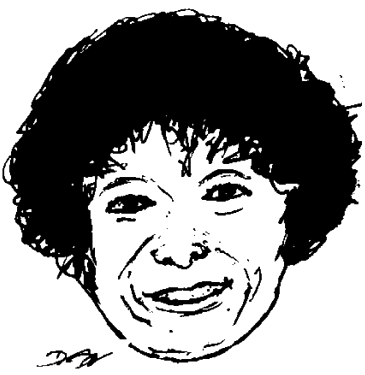 As Always…Very Much Thanks for All You Do…
"LGB"
Linda Gray Barnwell
******
Just finished checking out the new site. LOOKS GREAT! I use it to compare how things are going on a unilateral basis. You have really put some effort into the project and it shows. Sign me, Waiting for the finished product".
Gus (Daddy-D) Weiss
******
I also wanted to ask your thoughts on putting a link on your page for 'DONATIONS' to Daddy B, a GoFund Me and/or CashApp. I believe your followers & SS artists would gladly contribute to you because what you do for the industry is priceless.! Have a good day. Keep in touch.
L.S.
******
Improvement. Thumbs up.
Blues Critic
******
Congrats on all of your many accomplishments and endeavors. I've heard so many great things about you and your work. What an honor to learn of you making mention of my work amidst your renowned platform a while ago. I simply can't thank you enough. You are quite a legendary music industry leader! Thanks for paving the way for groovy artist like myself. If there's ever anything I can do for you, please let me know.
Coco Wade
******
got cha, this is great. looking forward to it
Doctor Luv
******
Keep em coming
Brenda Basey
******
Visit Daddy B Nice's new, phone-friendly website.
---
---
Feedback, comments, information or questions for Daddy B. Nice?
Write to: daddybnice@southernsoulrnb.com
Daddy B. Nice's replies to your letters - Mailbag November 2019 Mailbag November 30 2019Looking For A Song Letter:Trying to find "what i like about christmas" by patrick greenDaddy B. Nice,Heard...
read more