Daddy B. Nice's CD Reviews December 2019
December 15, 2019
VARIOUS ARTISTS (ECKO): Blues Mix 30: Swing Out Soul (Ecko).
Four Stars **** Distinguished effort. Should please old fans and gain new.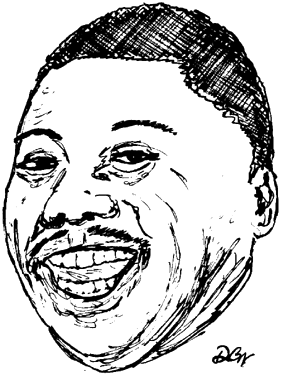 Give John Ward and friends at Ecko Records credit for trying something new this time around with their #30–that's right, thirtieth–entry in the Blues Mix series: Swing Out Soul. The first three songs feature remixes of well-known, even iconic, tunes by Donnie Ray ("Who's Rockin' You?"), O.B. Buchana ("Just Cruzin'") and Jaye Hammer ("Making That Booty Roll"). Resistant as one always is to losing the pleasant memories of the original arrangements, the remixes still work. Much of what holds interest is the increased emphasis on bass and percussion, and as the rhythm tracks gel, the remixes take genuine flight.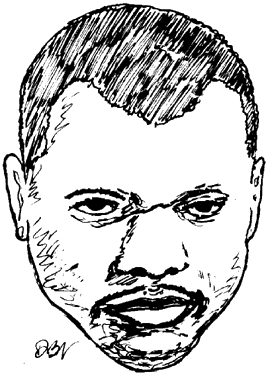 Not as compelling as the originals (which are pretty close to being "classics"), but just as engrossing for their adventurous variation, these three beginning remixes are followed by the best track ("I'm In Love With An Angel") Rick Lawson has released since his recent return to the recording studio, including if not surpassing last year's "I Done Found Your Good Thing". The vocal is confident and assertive, matching the comely melody. And Lawson is followed by another Ecko legend, Ms. Jody, with her new remix of "Still Strokin'". Once again, the percussion is dominant and textured, with a funky, dance-floor edge. In sum, the opening five tracks of this sampler–all previously unreleased–are unequivocally enticing, insuring this CD will not disappoint any southern-soul-inclined, holiday-gift recipient.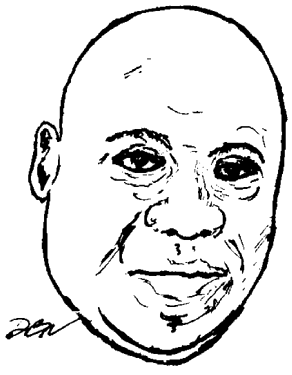 An uncharacteristically bland David Brinston tune ("Here I Go Again")–the only real lapse in power and energy of the entire set–is followed by a rambunctious O.B. Buchana romp ("I Was Searching") complete with giddy backing chorus that sent me back into Buchana's prolific stack of albums doing some searching of my own. (It's from O.B.'s Starting Over album, 2013.) And the next song up, the now-retired, southern soul diva Barbara Carr's "What Kind Of Love?", is just as good if not better, with a vintage tunefulness and vocal mastery that almost takes one aback.
Donnie Ray returns with a steamy-tempo-ed "Southern Soul Blues Slide," while Val McKnight makes her first appearance on the sampler with "Good Loving Will Make Everything All Right".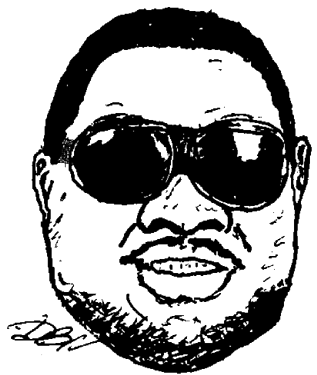 Vivacious Val's strong vocal–every bit as robust as the legendary Carr–reminds us that Ecko the label has possessed and still possesses some of the best blues-singing talent in southern soul. Jaye Hammer pounds that point home with a sledgehammer in "The Mississippi Slide," and the energy doesn't flag a bit with Ms. Jody's "Booty Strut". By the time you get to the end of this compilation, you want to start it all over again. It's all of a piece–dance-able and musically compelling. Even better, every tune is a powerful vocal statement, testifying to the authenticity of the label's artists.
–Daddy B. Nice
Buy Ecko's VARIOUS ARTISTS: Blues Mix 30: Swing Out Soul at Amazon.
Buy Ecko's VARIOUS ARTISTS: Blues Mix 30: Swing Out Soul at Barnes & Noble.
Browse other Ecko Blues Mix samplers in Daddy B. Nice's CD Store.
---
---
Feedback, comments, information or questions for Daddy B. Nice?
Write to: daddybnice@southernsoulrnb.com